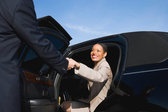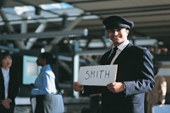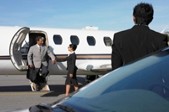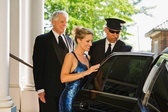 Corporate Town Car Services to facilitate your business travel plans and arrangements. 

Reliable, Professional Service

for your business meetings 

and personal appointments.

Trusted personal VIP service

with attention to every detail.  

Concerts, Private Parties, Special Events, Theatre, or a Night Out on the Town. 

We are: 

US Dept. of Transportation DOT Certified

California PUC State Licensed, Certified & Insured

California Corporation based in San Diego, CA

Dedicated to Quality Service and Customer Satisfaction

We offer:

PDA Mapping and Tracking

Secured Easy Billing

Custom Travel Preferences

Strict Confidentiality

Highly Trained Staff 

Trained in Etiquette, Safety and Route Planning.

Reliable.    Professional.    On Time.

PREMIER PROVIDER of EXECUTIVE SEDAN and SPECIAL EVENT TRANSPORTATION SERVICES